Eleftherios Danezis
Building Contractor

|

Santorini - Cyclades
---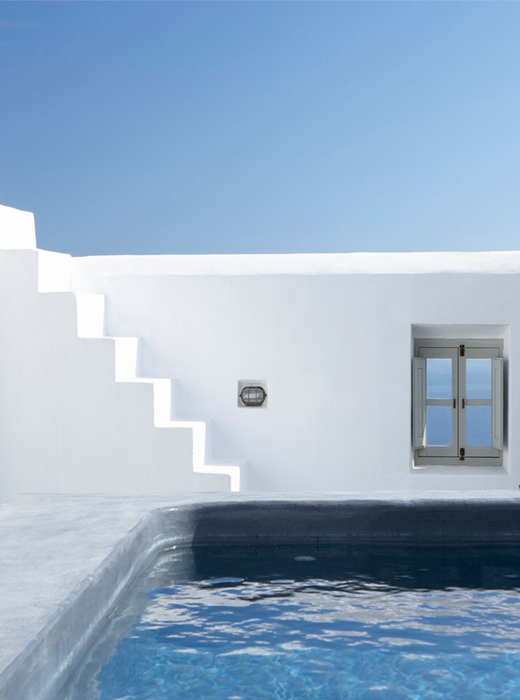 The construction contractor on the island of Santorini DANEZIS ELEFTHERIOS and his team undertake all kinds of construction works, constructions and renovations. We respond instantly to your every call and suggest the most effective techniques for any construction.
We take into account the climatic conditions of our island, which is why we choose careful materials specific to each application.
More specifically, our business undertakes:
// Exterior - interior renovations
// Construction contractors throughout Santorini
// Coatings (plastering)
// Buildings, with bricks and stone
// Tile placements in kitchens, bathrooms, swimming pools
// Marble placements indoors and outdoors
// Stone buildings, renovations of all stone buildings
// Stone cladding, paving, backyard construction
---
Contact with us
The multitude of the projects we have completed in Santorini are a guarantee of our work.