Eleftherios Danezis
Building Contractor

|

Santorini - Cyclades
---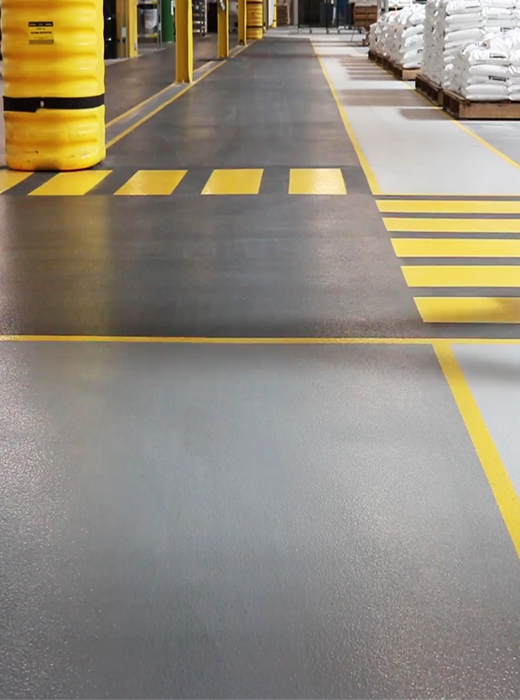 Another area of ​​our expertise is industrial flooring. DANEZIS ELEFTHERIOS and its renowned team respond quickly and effectively to any manufacturing challenge.

Industrial flooring refers to floors with special requirements for their strength, properties and aesthetic appearance. Get flooring for a lifetime, without damage, that is easy to clean, unaffected by weather, and manufactured in a short period of time with the main advantage, their low cost of construction.

Epoxy floors are suitable for factories, garages, garages, car fairs, food depots, vulcanizers, hotels, shopping malls, parking lots and more.
---
Contact with us
The multitude of the projects we have completed in Santorini are a guarantee of our work.