Eleftherios Danezis
Building Contractor

|

Santorini - Cyclades
---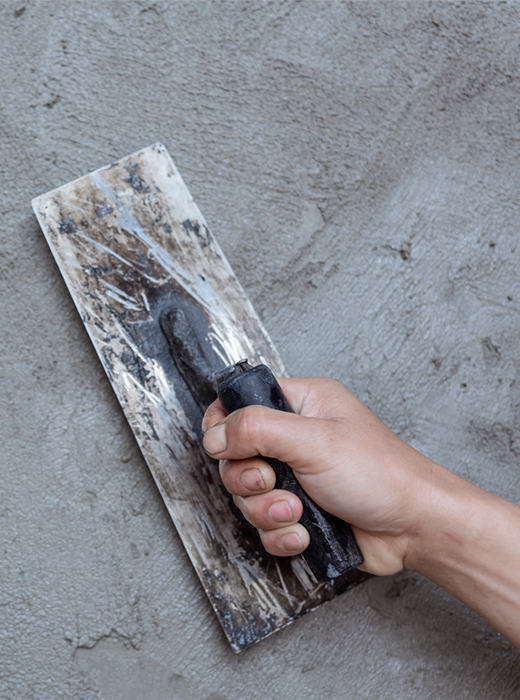 DANEZIS ELEFTHERIOS business specializes in concrete works and constructions. The experienced technicians and excellent equipment of our company, allows us to undertake a variety of special requirements for concrete, concrete constructions, molds, etc.

Molds and fittings in a construction must only be made by specialized crews and, of course, with strict observance of the static design of the engineer and the specifications on the weight and type of reinforcement.

Concrete pumping services with 20, 24, 32 and 36 meter pumps are also provided, as well as long distance concrete pumps. With a network that reaches up to 150 meters we cover inaccessible distances and surpass inaccessible spaces.
---
Contact with us
The multitude of the projects we have completed in Santorini are a guarantee of our work.